AirCargo brings together all actors in the air cargo supply chain in one location to discuss trends, challenges, opportunities and the future of the air cargo industry. Airlines, airport authorities, freight forwarders, truckers and expediting companies along with the vendors who support them are all in one place.
Chain.io provides the links between all of the companies who need to collaborate to make the Air Cargo ecosystem work including forwarders, shippers, airports, and carriers. We're excited to support the conference and its mission to bring these parties together to advance the industry as a whole.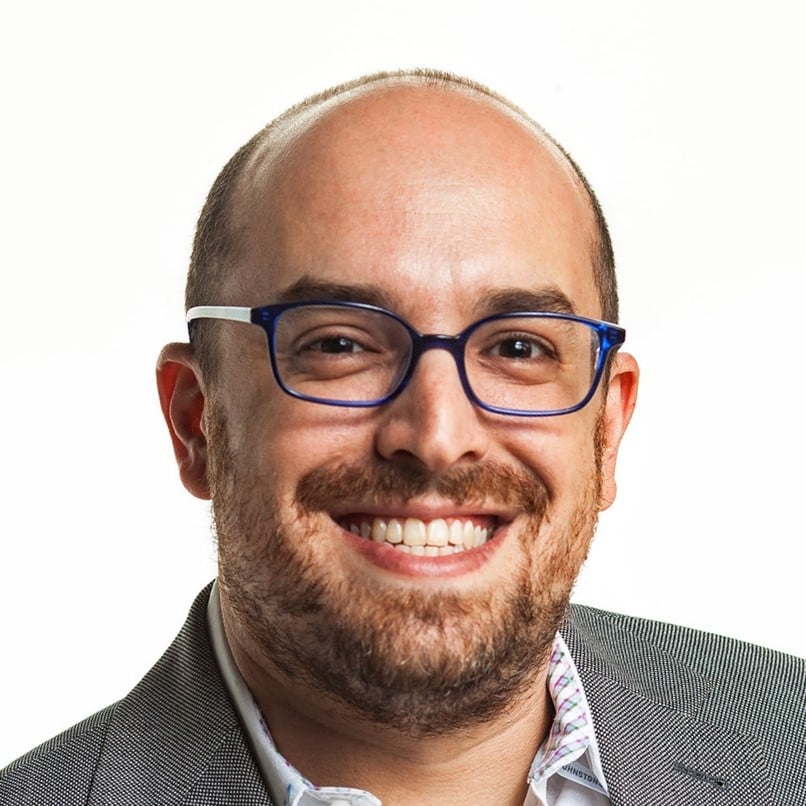 Brian Glick
CEO, Chain.io
Complete the form below, and we'll be in touch to arrange some time to meet at the show.