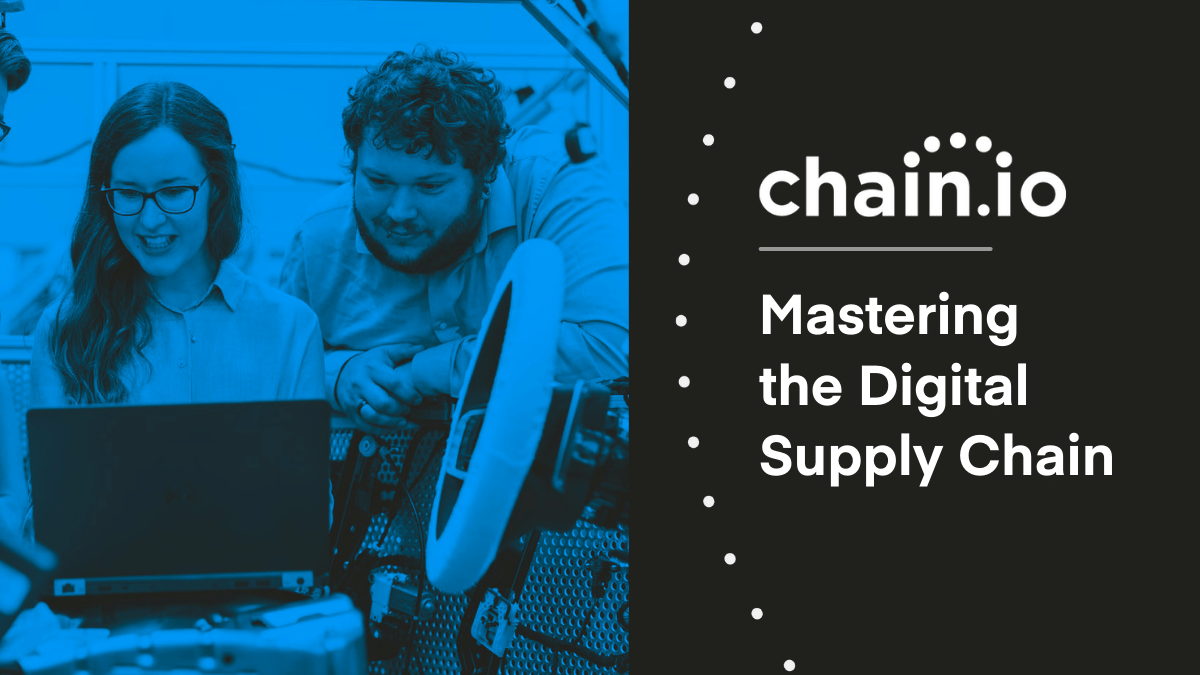 Business has changed. The companies that deliver innovation faster win. Nowhere is this more evident than the supply chain. Companies that can quickly convert opportunities into products and put them in consumers' hands have a direct advantage over their peers.
As supply chain professionals, we must be able to enter new geographies and onboard new vendors, carriers, or trading partners, and even introduce new product lines, within days. We must do all of this while maintaining compliance, consistency, cost, and social responsibility.
Download the free ebook to learn how.