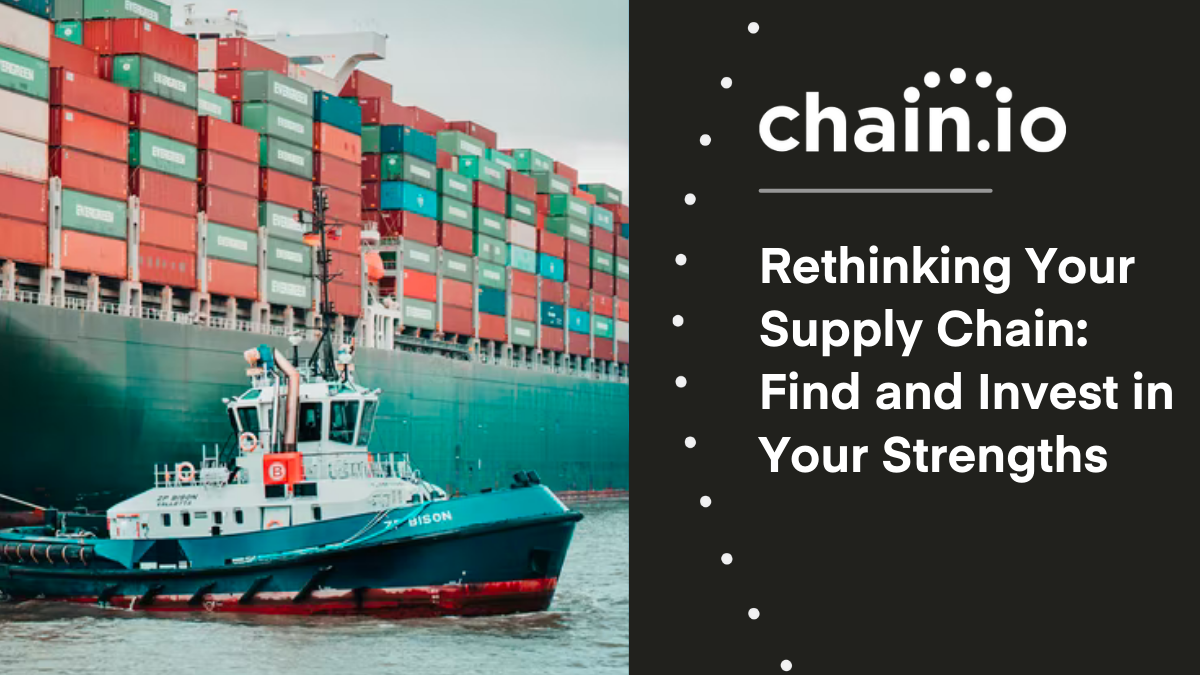 In today's increasingly intricate world of supply chain management, what makes your company unique? What sets you apart? What are you good at? What do you want to be good at? Basically, what are the foundational blocks of your company's one-of-a-kind nervous system?
Supply chain management is now built around layers of integrated solutions and is powered by the cloud. More than ever before, charting your company's strengths and priorities is paramount for shippers, freight forwarders, and suppliers and vendors. Because whether you're two people in a one-room office using an Excel spreadsheet as your transportation management system, or you're a global 3PL or carrier with 30,000 employees, you can't be great at everything. Nobody can.
That should be empowering, even liberating. You don't have to be great at everything. You're free to find your strengths and invest in them. You can find what makes your company unique and double down.
Download our free ebook to find out how.