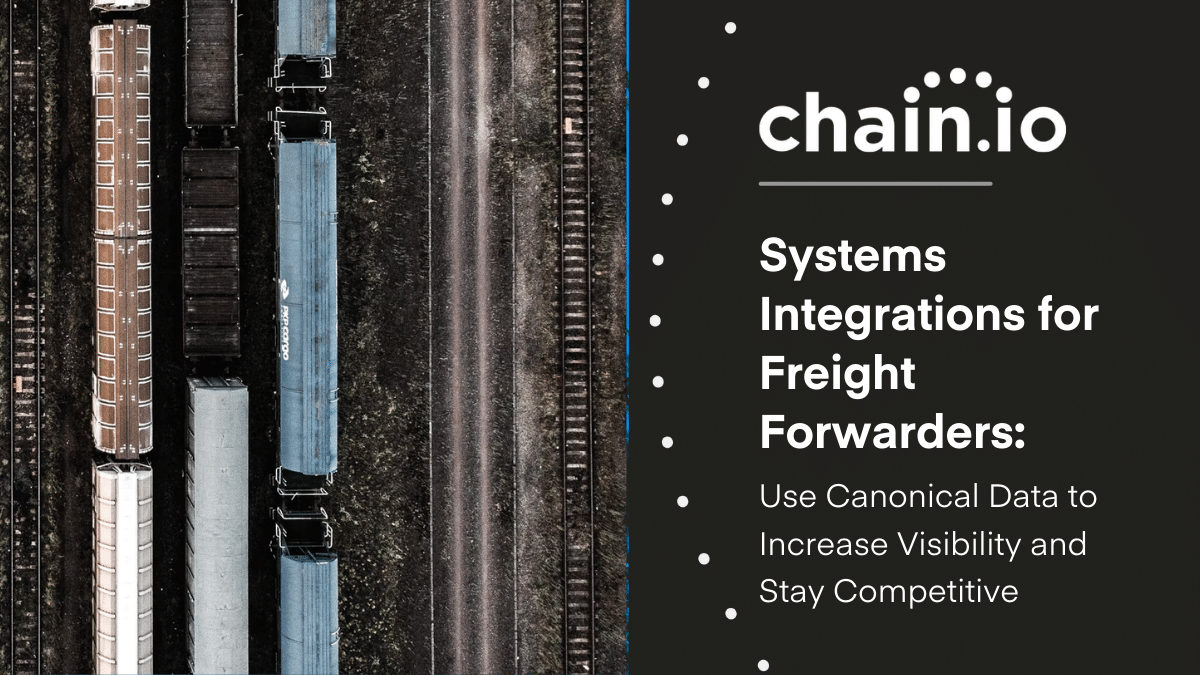 Several technologies have emerged to benefit freight forwarders interested in enhancing their digital experience.
One solution is canonical data integrations, which connects the disparate systems that shippers, freight carriers, and freight forwarders rely on to manage and monitor each shipment.
Canonical data integrations offer a faster, simpler, and more cost-efficient way of connecting various systems.
Download our free ebook to learn more.