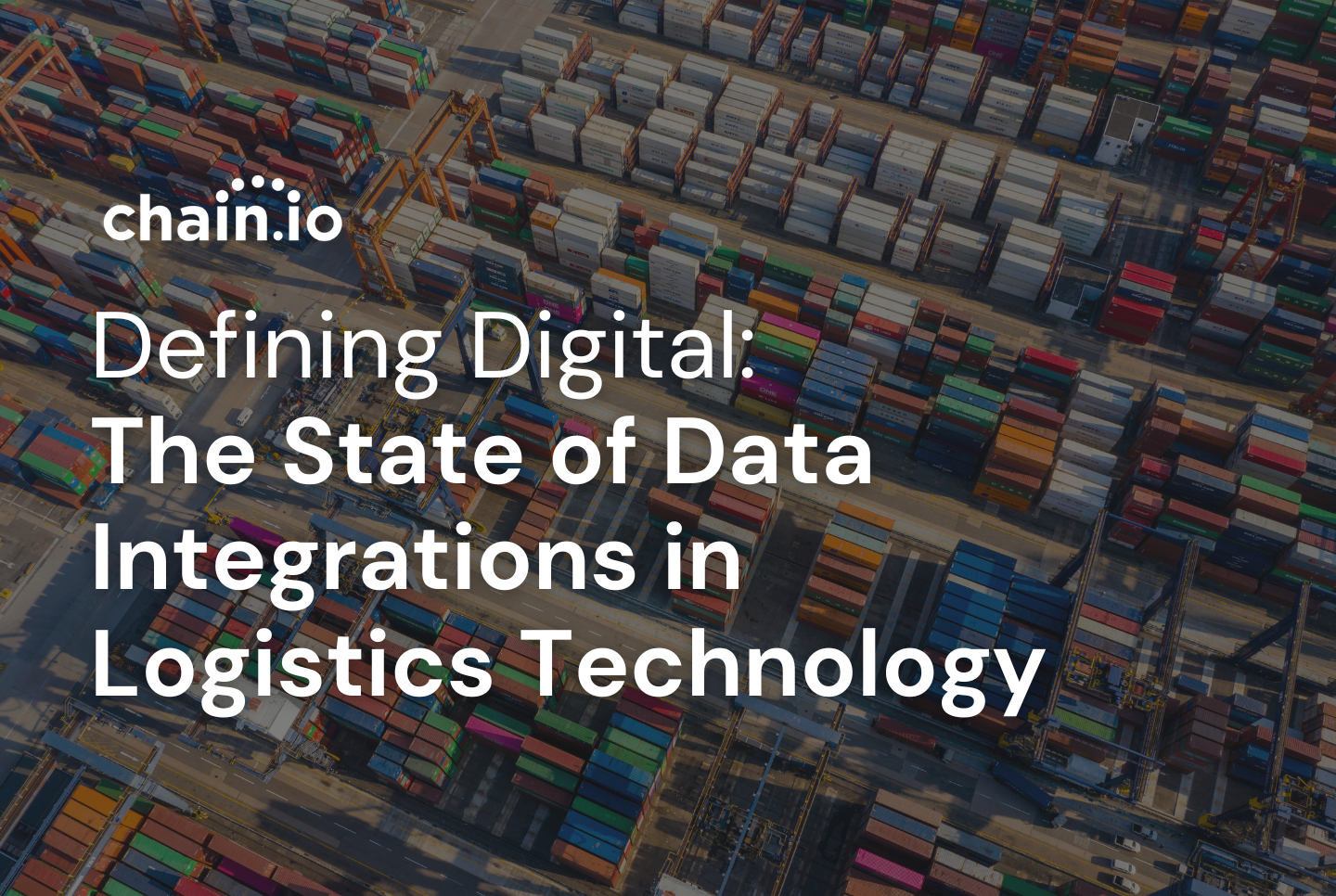 The future of digital transformation holds immense promise, but the current integration landscape can be daunting. Download our FREE eBook to discover how seamless integrations are revolutionizing the logistics industry.
🌐 Gain Insights: Learn about the challenges businesses face due to data silos and fragmented systems in the logistics tech industry.

💡 Embrace Efficiency: Explore how streamlined integration protocols can help you overcome data inconsistencies, manual entry, and delayed information sharing.

🔗 Unite Your Systems: Discover the power of a unified approach to data integration across the supply chain, enhancing collaboration and decision-making.

💰 Maximize Growth: As the World Economic Forum predicts $100 trillion through digital transformation by 2025, find out how data integrations can help you seize revenue opportunities.
Unlock Your Logistics Potential with Chain.io's Free eBook!