Leverage the blockchain for documentation
Too often, global trade is done via excel, email, and PDF. When it comes time to audit these documents, can you answer...
"How do I know you haven't changed this file?"
"When did you receive this file?"
Vault uses the power of the blockchain to provide strong, auditable proof for these key questions.
Seeing blockchain solutions come to fruition with immediate, real-world use cases is a watershed moment for technological progress, and — as Vault demonstrates — is having an immediate and powerful influence on our industry practices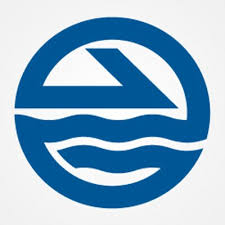 Brian Kautz
CIO, BDP International
Simply fill out the form below, and we'll be in touch with more details about Vault by Chain.io, our blockchain powered supply chain solutoin.